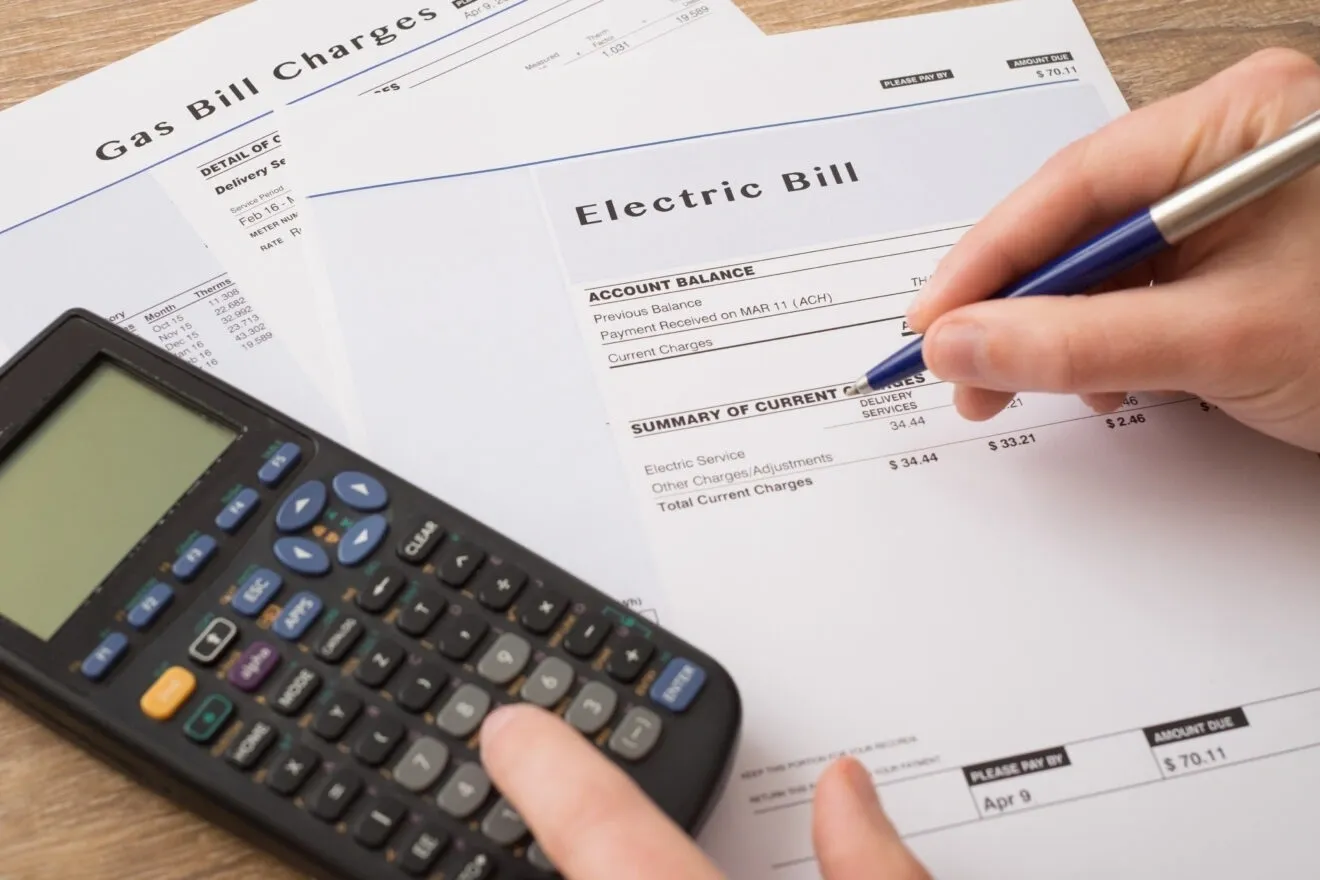 Utility company rate structures are complicated, which can lead to potential errors. Hidden costs, charges for non-existing services, and complex billing codes could increase your monthly utility bill every month. Utility bills are one of the largest operating expenses for a business and can have a significant impact on a company's profitability. Yet most businesses have little to no verification process before these bills get paid. What we hear from our clients "If the bill looks right or if the amount fits within our expectations, we pay it." This leaves companies exposed to possible long-term incorrect payment histories. A $ 5.00-a-day billing error is a $9,000.00 mistake after 5 years.
ELECTRIC AND NATURAL GAS PROCUREMENT
ERA entered the electric and natural gas procurement space after seeing too many inaccurate charges by third party electric and gas suppliers while auditing our clients in the deregulated markets. Even worse our past clients in these same markets experienced billing errors that we corrected previously. In most cases when you renew your energy contract it will revert to the previous billing prior to our audit. When we procure energy for our clients we make sure the billing is correct from the beginning! Most energy brokers have no idea of how to perform a utility bill audit rightfully so as they have not been trained in this area of expertise.
We have partnered with every major supplier in the country. We will check with each one to ensure you get the best pricing possible, putting more money in your pocket.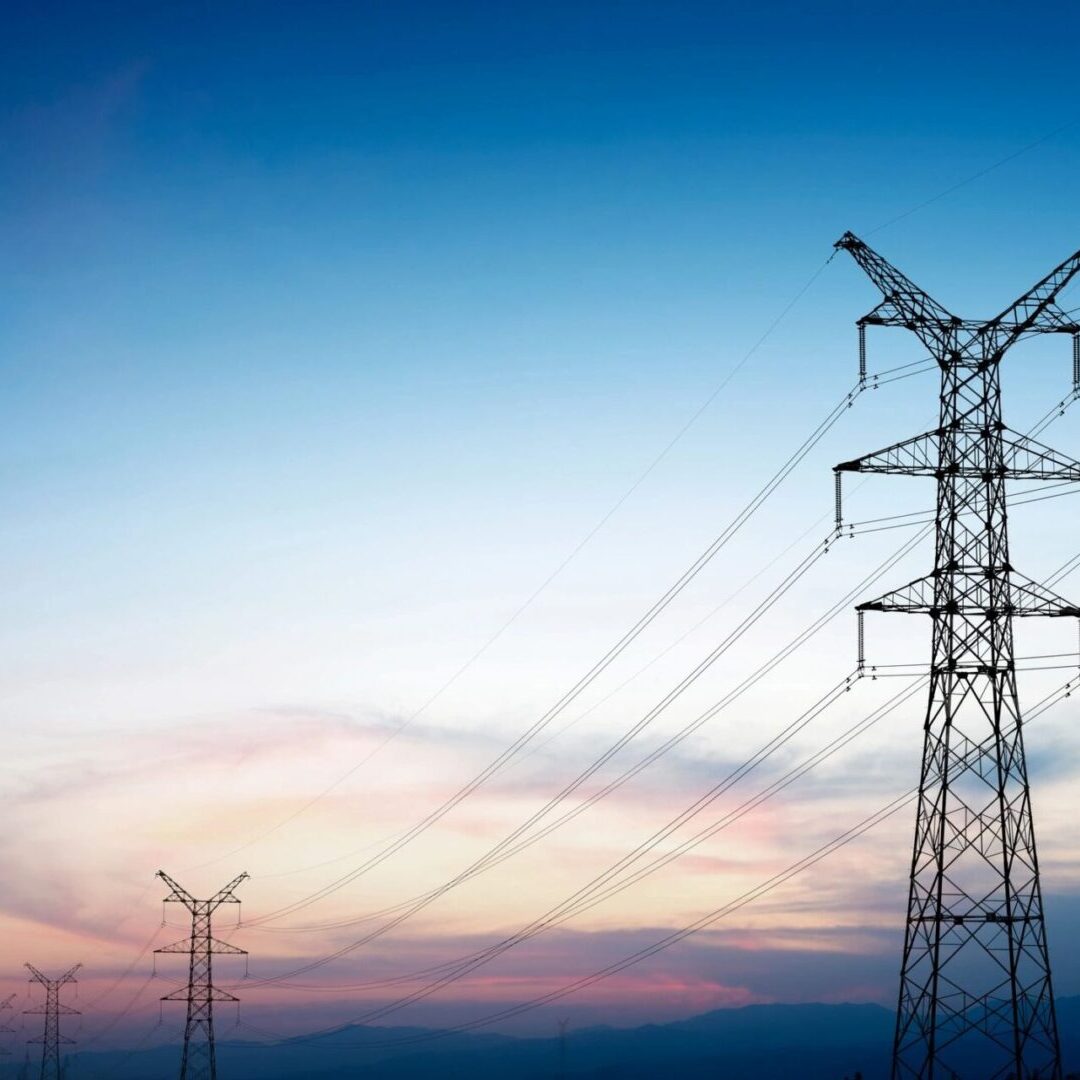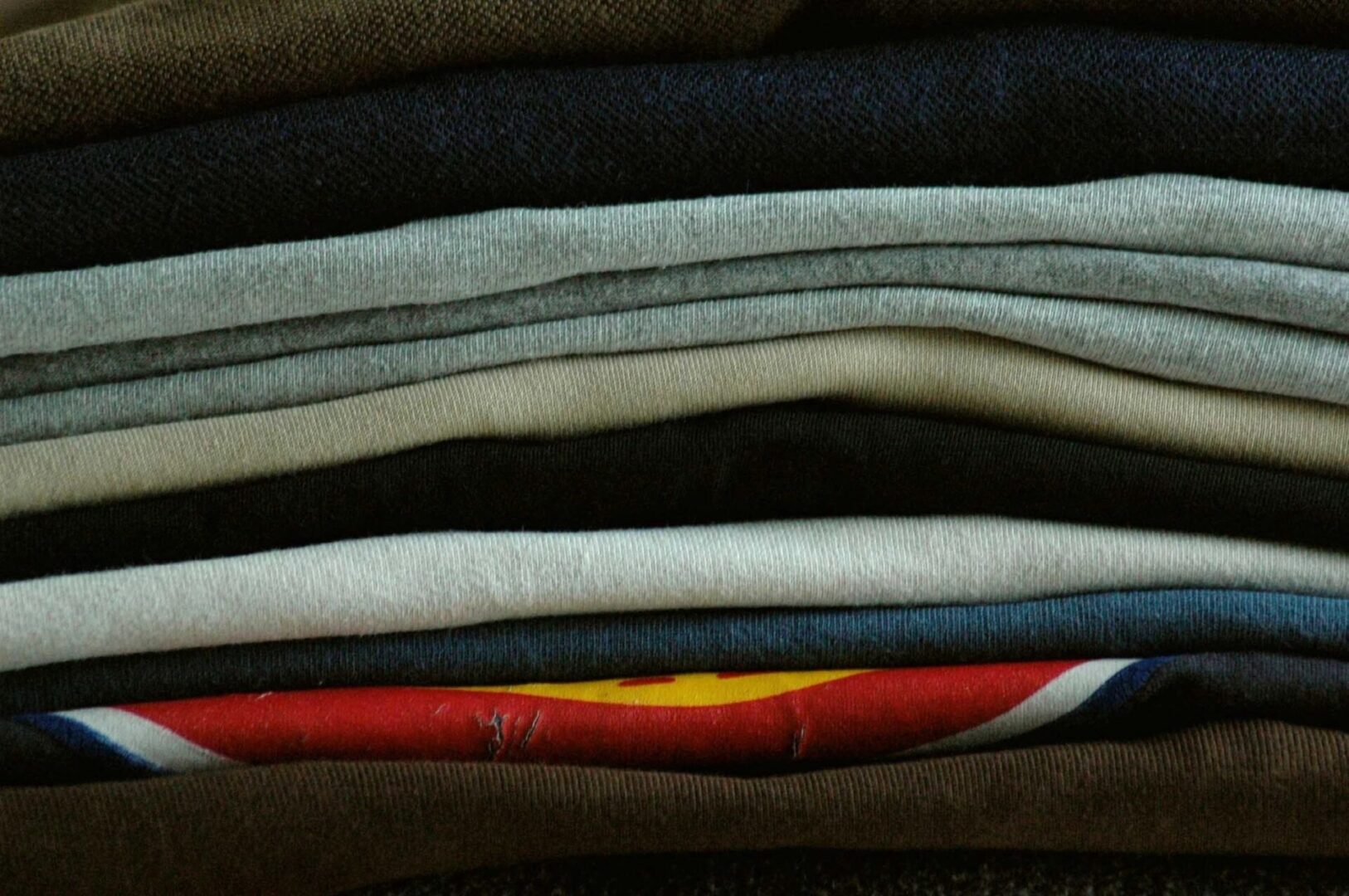 Our linen and uniform audit includes Food & Beverage Linen, Hospitality Linens, Healthcare, Towels, Mats, Facility Services and More. Not Only Do We Negotiate Great Terms Up Front, But Our Ongoing Audits and Reports Allow You to Focus on Your Core Business. We Confirm That Pricing and Terms Are Contract Compliant And Hold The Laundry Suppliers Accountable, Capturing Refunds When Applicable. We Sit on The Same Side Of The Table As You. We Share in The Savings and Don't Get Paid by Vendors.